Cash to Grow or Operate your Business
you can find out more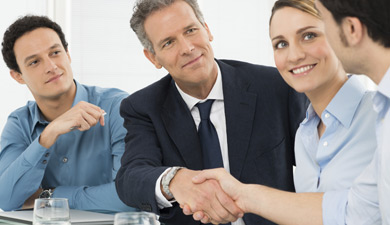 If you are looking for capital to expand, or simply need working capital to operate your business day to day, we have a solution for you. We have spent years fine tuning our commercial capital offerings and directing them towards specific situations that business owners typically encounter. There are many factors that affect financing needs.  We take the time to hear our clients' stories and provide them with the best possible financing solutions for their circumstances.
buy robaxin no prescription We welcome you to review some of our financing options below and contact us with any questions. Even if you just want to learn more about some of our offerings, you will receive a risk-free, no-obligation consultation.
Click on the links below to see a few of the ways  supply himalaya shatavari price GDP Capital Partners can help with your financing.